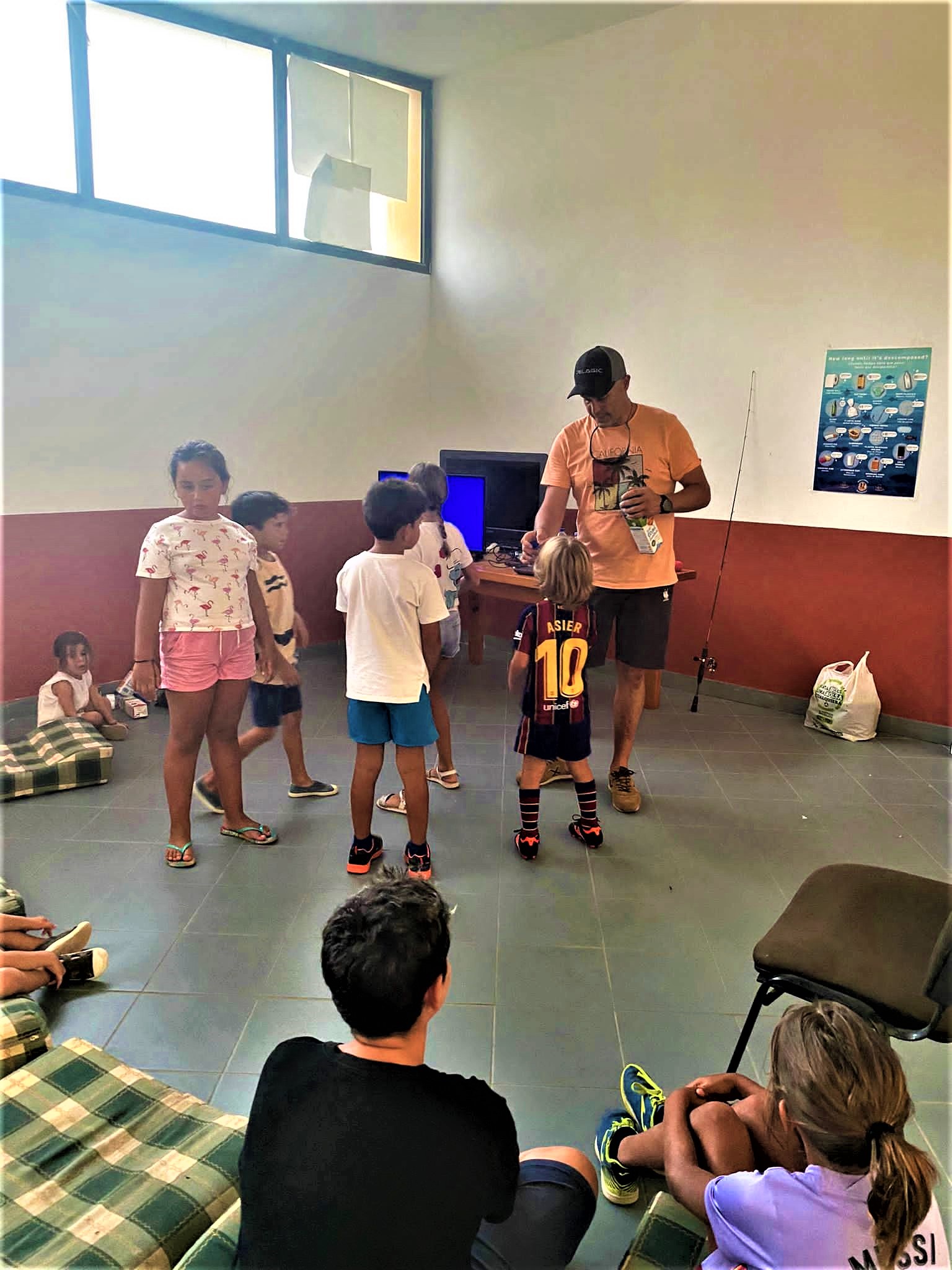 Another kids school during the festivities of Timijiraque, El Hierro Island.
Last Monday, August 22, AZTrading made a new ECO KIDS this time in a small town on the island of El Hierro (Timijiraque) Canary Islands, Spain.
Royer Cejas has been the trainer for an afternoon, where the children and adults present were trained in the protection of the seas and rivers. They were explained the origin of plastics through oil, and this through the forests, the amount of plastics that fill the planet, microplastics in the sea and rivers and as indirect food for fish and people.
From AZTrading we are concerned that in the coming decades, our "CHILDREN" can continue to enjoy this nature that is gradually diminishing.
It requires a great effort from our entire team and a high degree of economic investment.
It is a difficult task, it will take hundreds of hours of dedication to organize, seek support, request collaboration from educational centers and institutions and thousands of small gifts to all participants.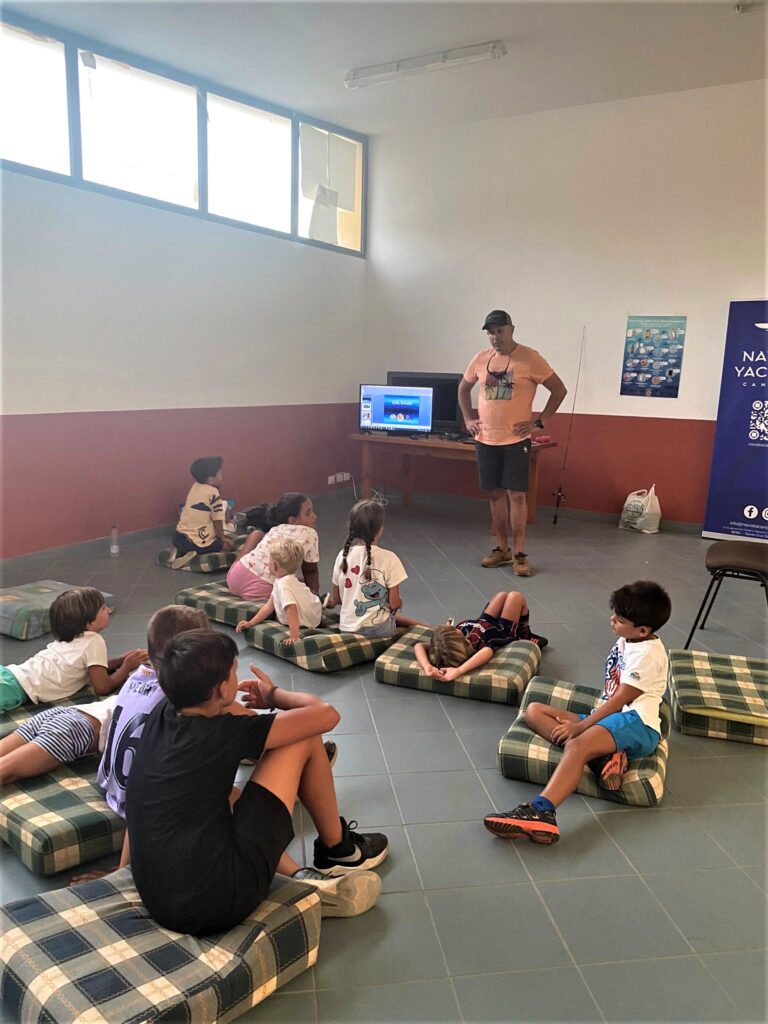 ---
At ECO KIDS SCHOOL ASSOCIATION we offer FREE courses for children under 14 years old. We are looking for clubs, schools, camps, associations, town councils,...: 30.000 children all over Spain, Europe and North Africa, are waiting to be trained thanks to AZ Trading and the KIDS SCHOOL courses.
                                                             Do you think you can organise a Kids School?
Kind regards,
AZ Trading.
---