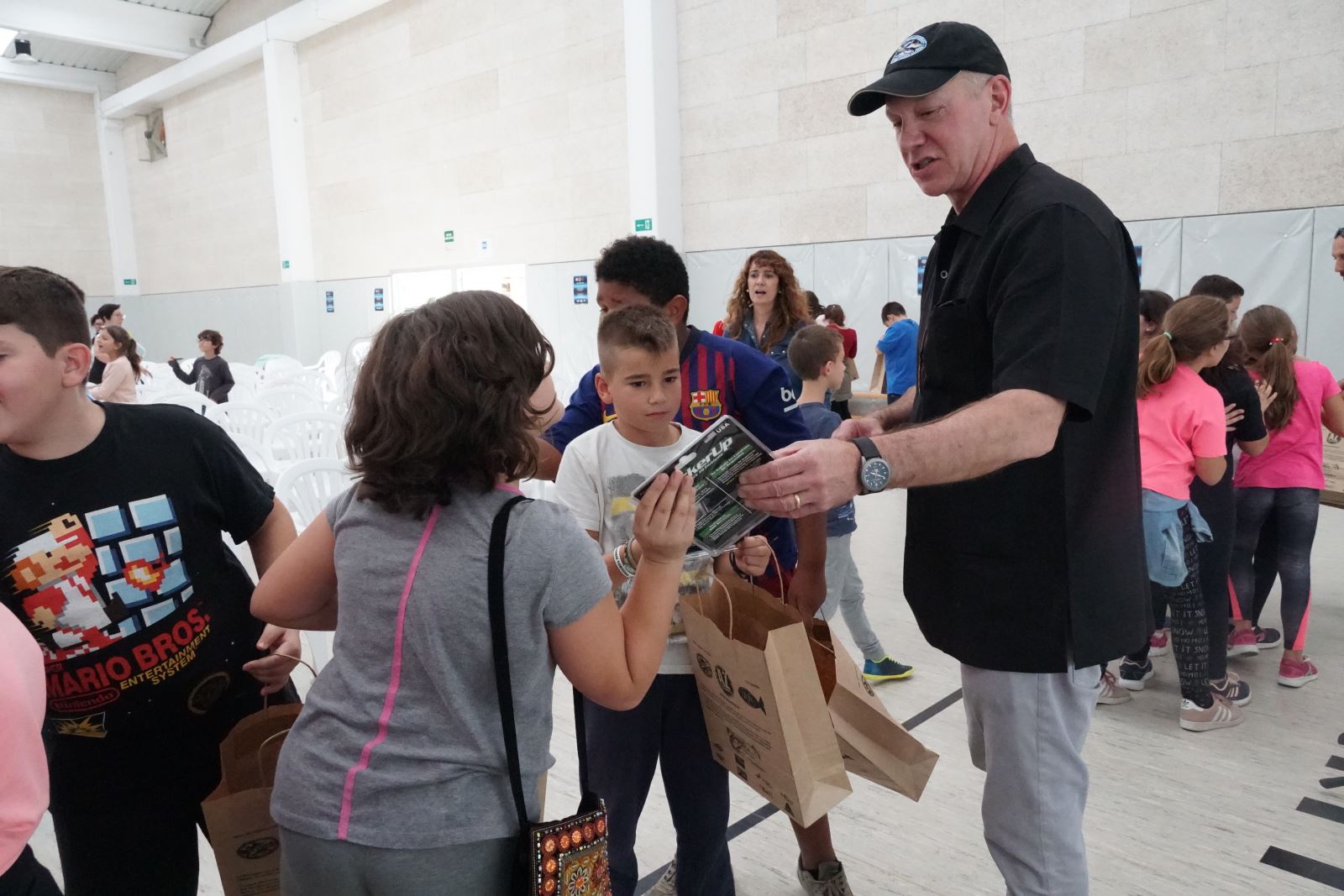 CHILDREN'S SCHOOL EVENT IN DELTEBRE, SPAIN
On Friday 26 October 2018, IGFA trustees, staff and representatives participated in an incredible Kids School fishing clinic held in Deltebre, Spain. Organised by IGFA representatives Lorenzo and Raul Roca, the Kids School attracted over 250 children who spent nearly three hours learning about the basics of angling and environmental stewardship both in a classroom setting and with hands-on casts and fishing.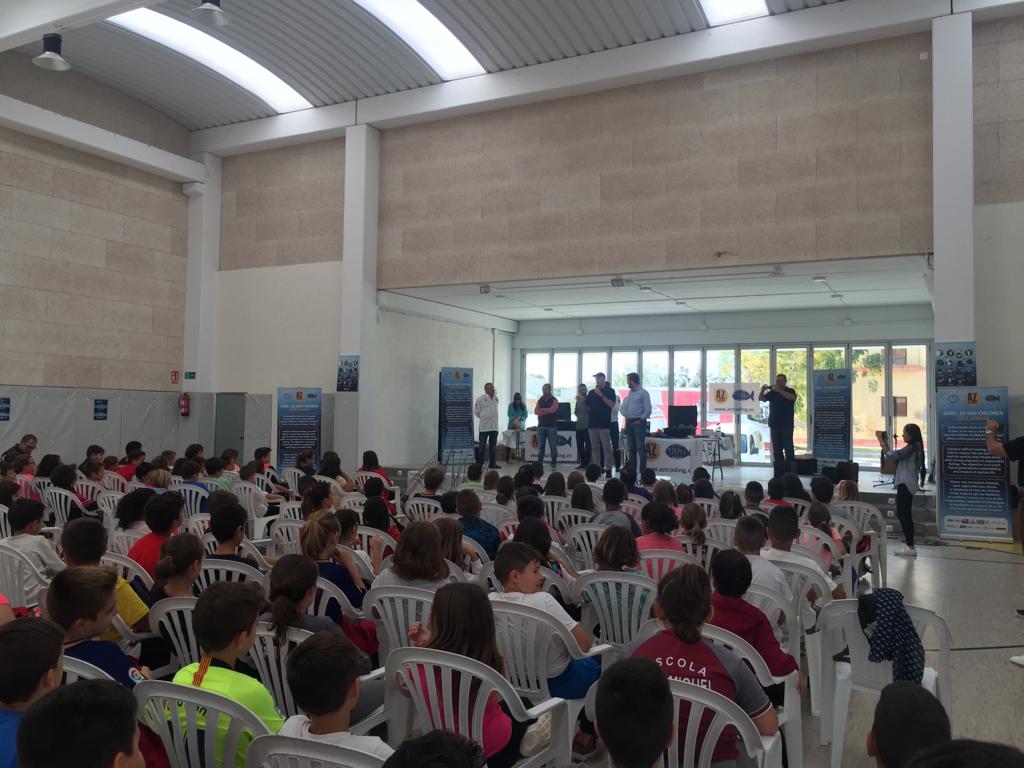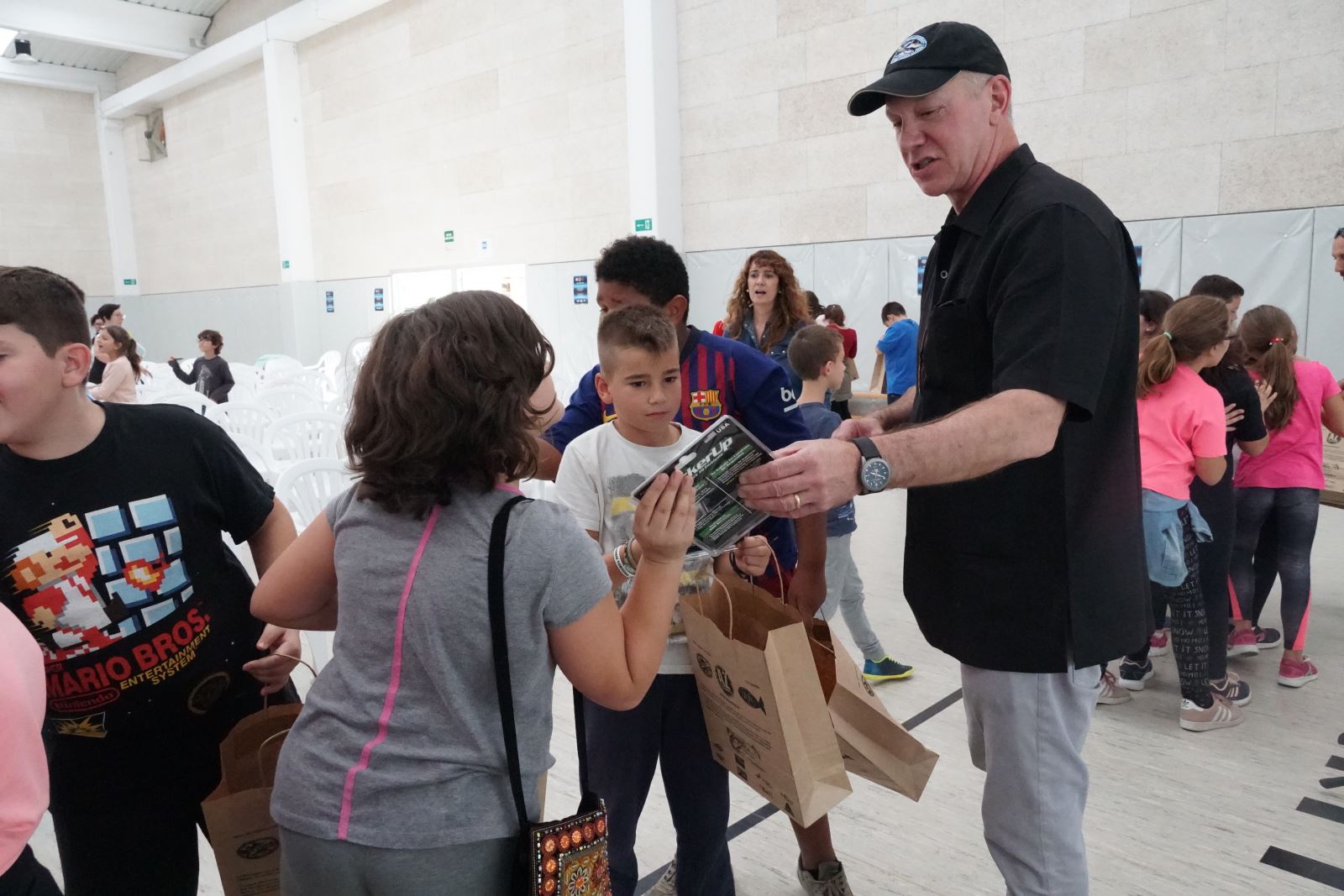 The Rocas worked with the local mayor of Deltebre to arrange for schools to close early so that students could attend the clinic. While addressing the children before the clinic began, IGFA President Nehl Horton emphasised the importance of ethical fishing, respecting the outdoors and educating others on how to do so. To date, the Kids School programme has educated more than 1,000 children across Spain with the ambitious goal of expanding across Europe in the coming years. All children educated through the Kids School programme will be counted towards IGFA's initiative to teach 100,000 children to fish by the end of 2019.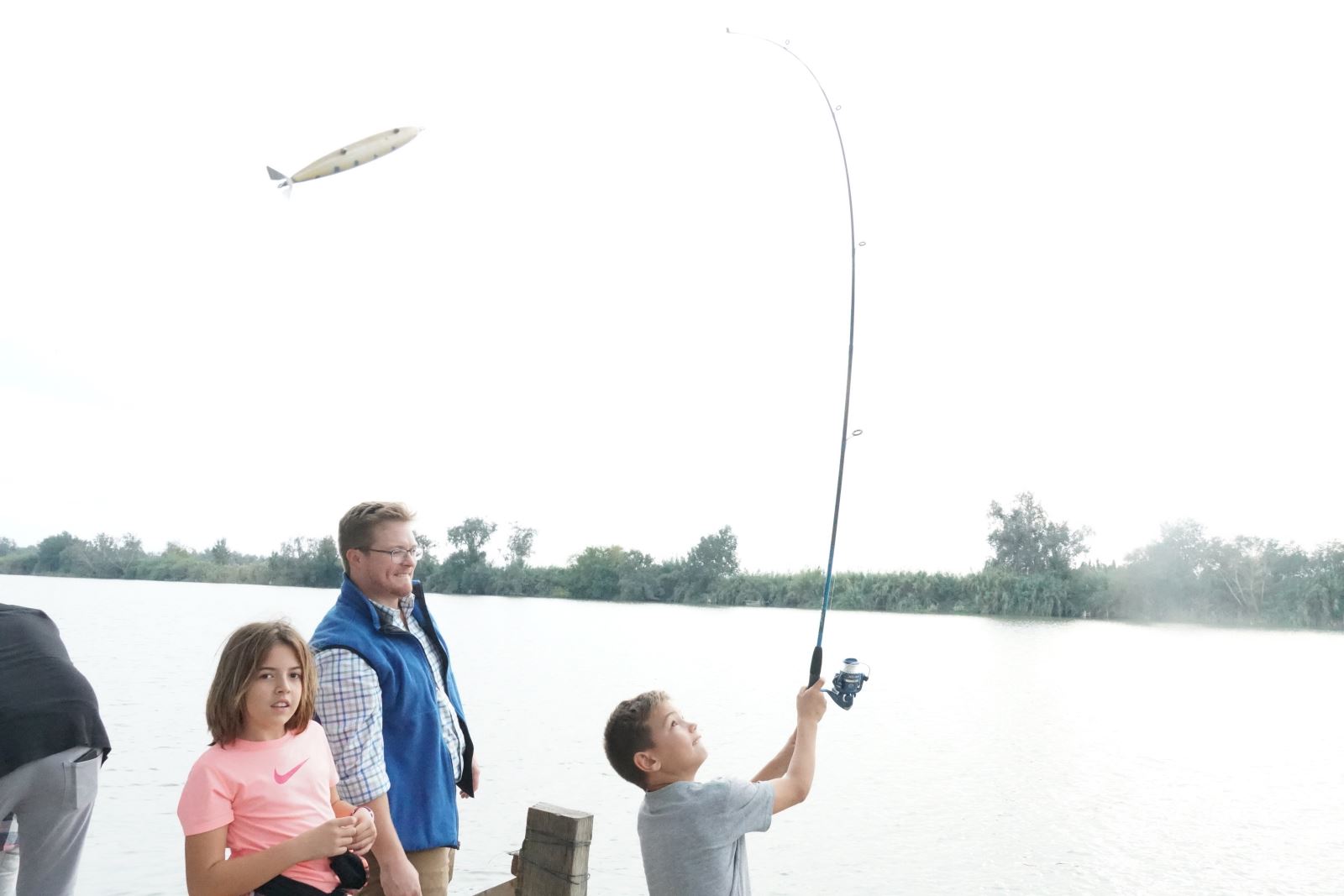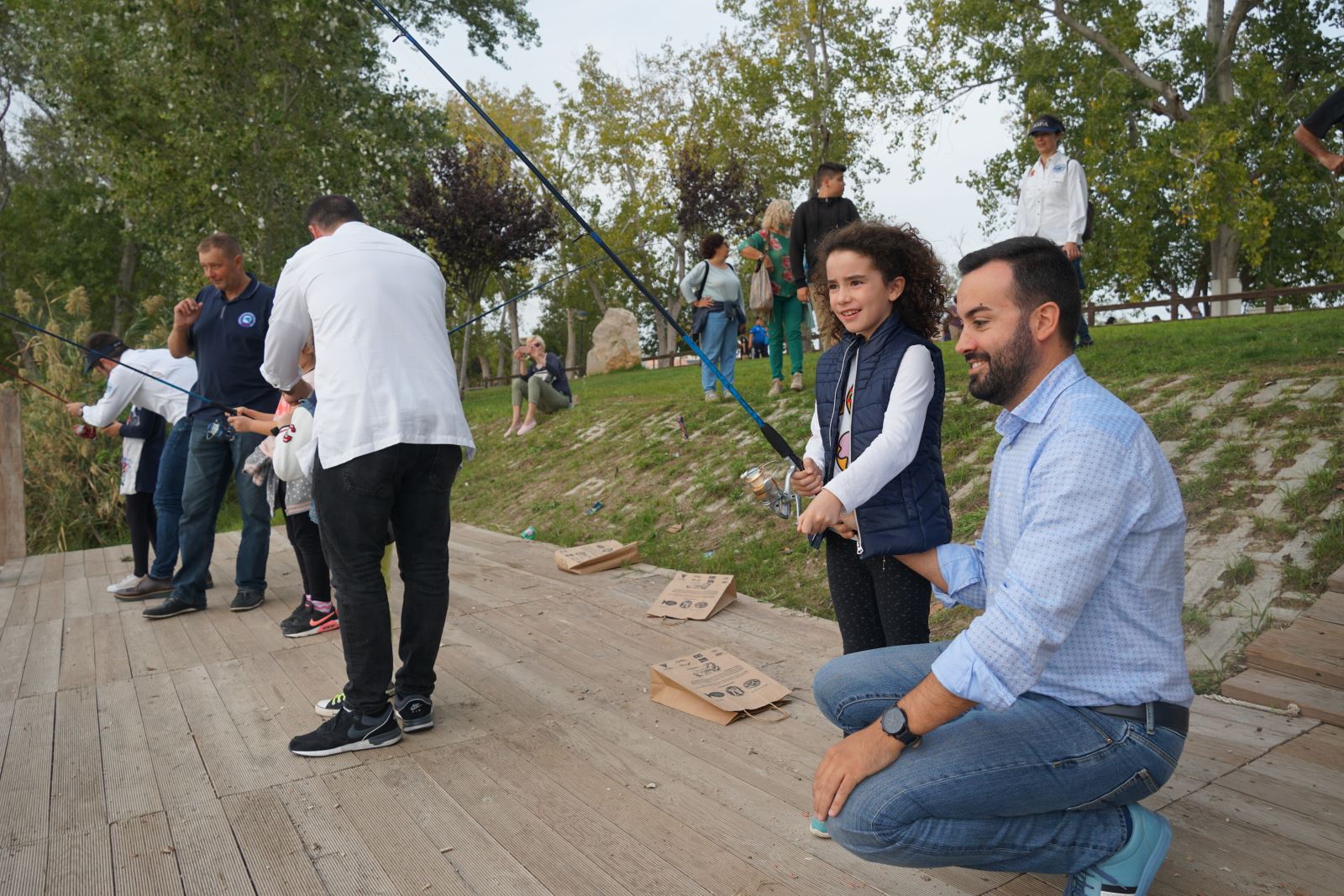 The IGFA thanks Lorenzo Roca for organising this special event, and also thanks all those who participated and volunteered to teach these 250 children to fish ethically and with respect for the environment.