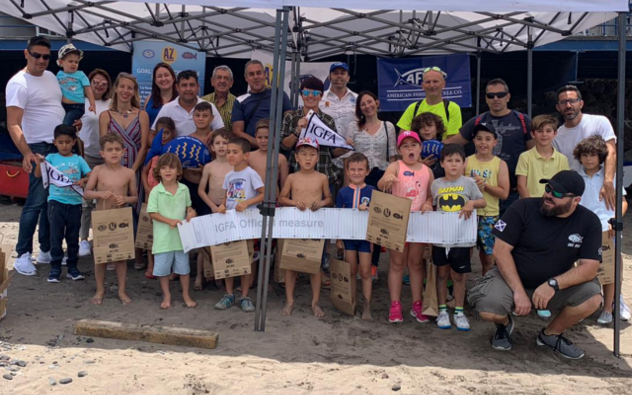 FENÁUTICA "The big party of the Sea in Tenerife" also supports Kids School
FENÁUTICA is a nautical-sporting event that has been held for some years now in Marina del SurLas Galletas (TENERIFE). Around 13,500 people attended this event in the marina in 2018, almost doubling the attendance of its first celebration in 2015. Nautical fair, exhibitions, sports competitions (Guanche's Cup regatta, Canary Islands underwater photo and video championship,...), nautical and other activities for everyone, and a large dose of fun in a unique environment, such as a marina.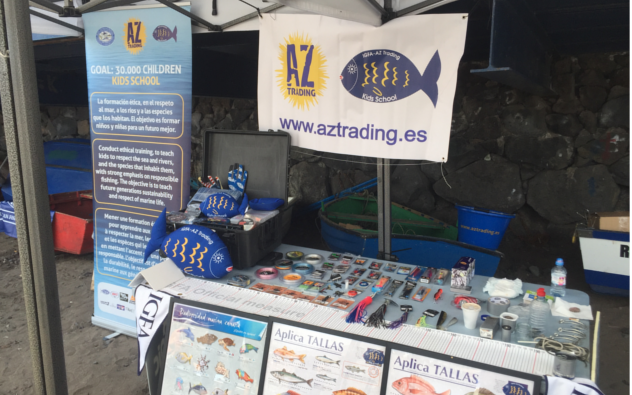 This year, Fenáutica and Marina del Sur did not want to miss the opportunity, and on Sunday 9th June a Kids School course was also held at 12 noon in front of 19 boys, 7 girls and more than 20 adults on the marina beach.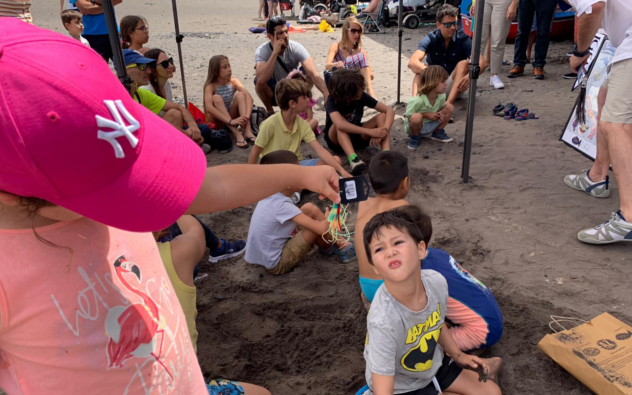 After the talk and the explanations of our Canary Islands salesman, they were able to approach the shore with the little ones and our rods and delight us with their great skills as "perfect casters".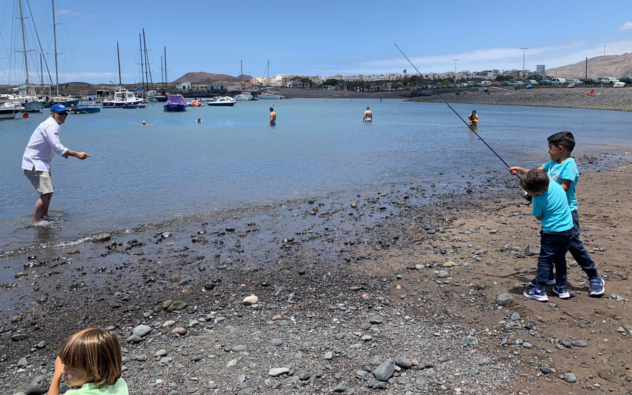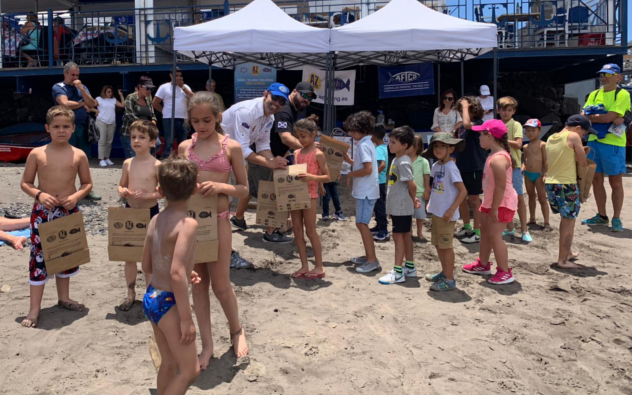 In addition to the organisers, we would like to thank the shop Sayo Sport for collaborating with this course by providing gifts and presents to put in the bags given to the children who participated, and for the excellent help of 2 of their sales staff.
---
We are constantly looking for new organisers and partners to carry out our courses for children under 14 years of age. ECO KIDS SCHOOL ASSOCIATION our courses for children under 14 years of age, in order to reach our goal: 30.000 children all over Spain, Europe and North Africa.
                                                                                                 Will you join our project?
Kind regards,
AZ Trading.
---