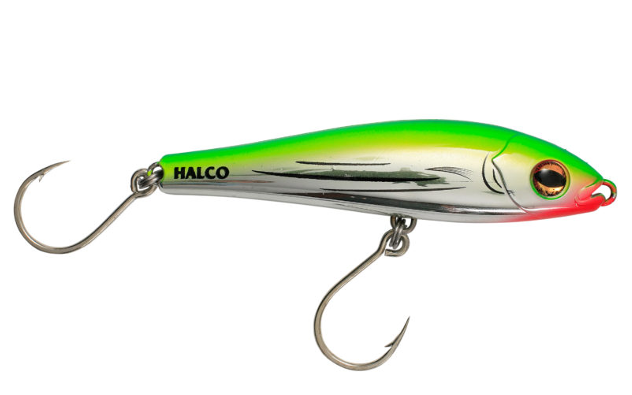 Halco Tackle: SLIDOG 150 lure
Halco's Tim Carter and US angler Mark Davis of Big Water Adventures discuss the versatility of the new Halco Slidog 150 stickbait.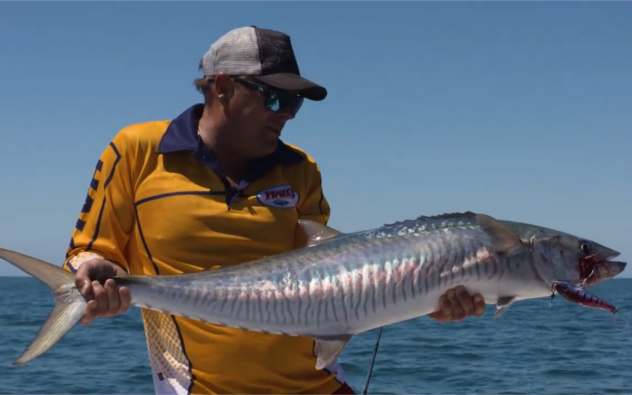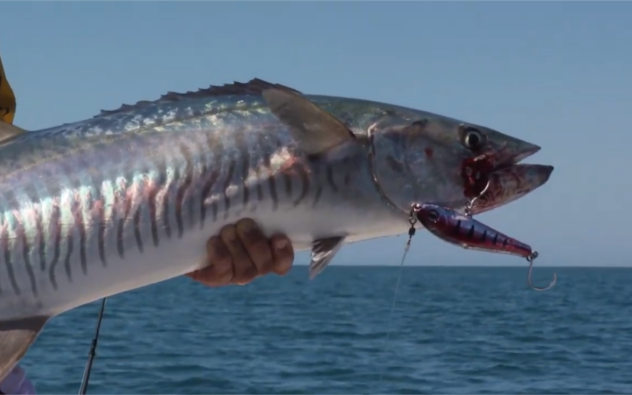 This lure has a size of 150 mm and a weight of 85 g, mounted on Mustad # 7/0 hook line.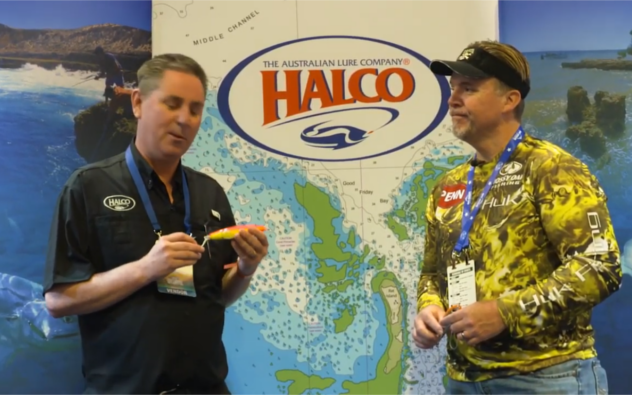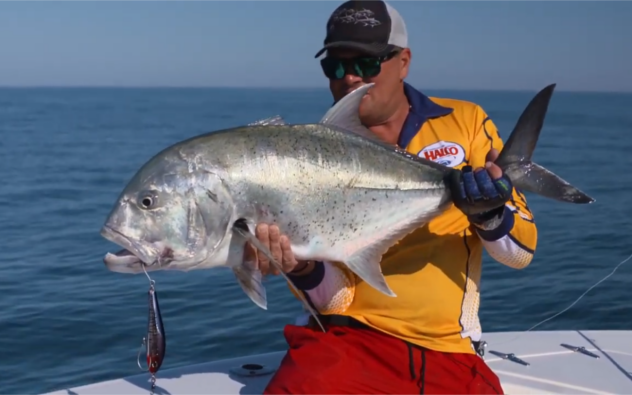 Ultra-tough, sinking and sliding stickbait that will surely give you a workout on all GTs, wahoo, big tuna and many other large species.