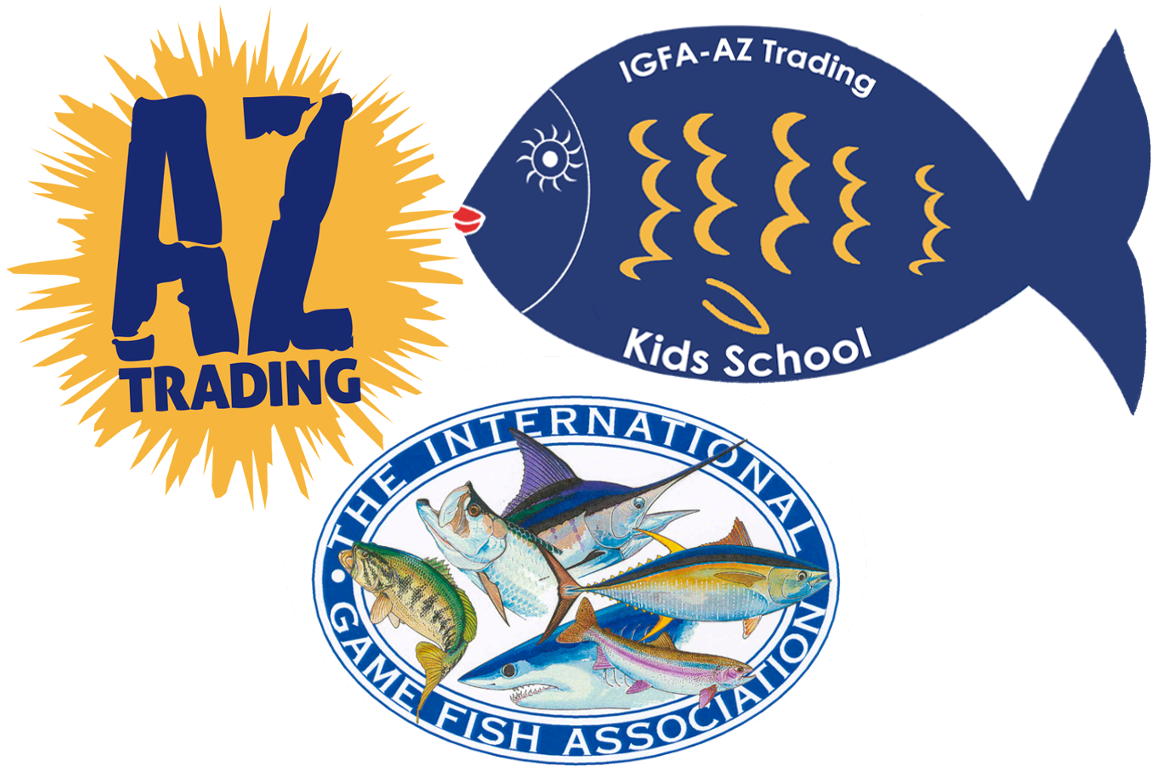 PESCA MAR magazine in its December issue names KIDS SCHOOL & AZ Trading
Our KIDS SCHOOL project is growing, and so is its scope.
It is the prestigious magazine PESCA MARin its December 2018 issue, which names our project, specifically our last Kids School on the 26th of October in the Ebro Delta.
"On the 26th of October, AZ Trading held a new Kids School event in the Ebro Delta with 220 children, with the participation of Mr. Lluís Soler Panisello, Mayor of the Ebro Delta, and the IGFA - USA board, together with other representatives of IGFA Europe - Africa.
AZ Trading's project is to train 30,000 children with a maximum age of 12 years, which will be carried out in 5 years (2018-2022) for Spain, Europe and North Africa, focusing on ethical training, respect for the sea, rivers and the species that inhabit them, training the youngest to achieve a better future.
The main promoters of the project are AZ Trading (Spain), which organises and manages the project, and IGFA (International Game Fish Association).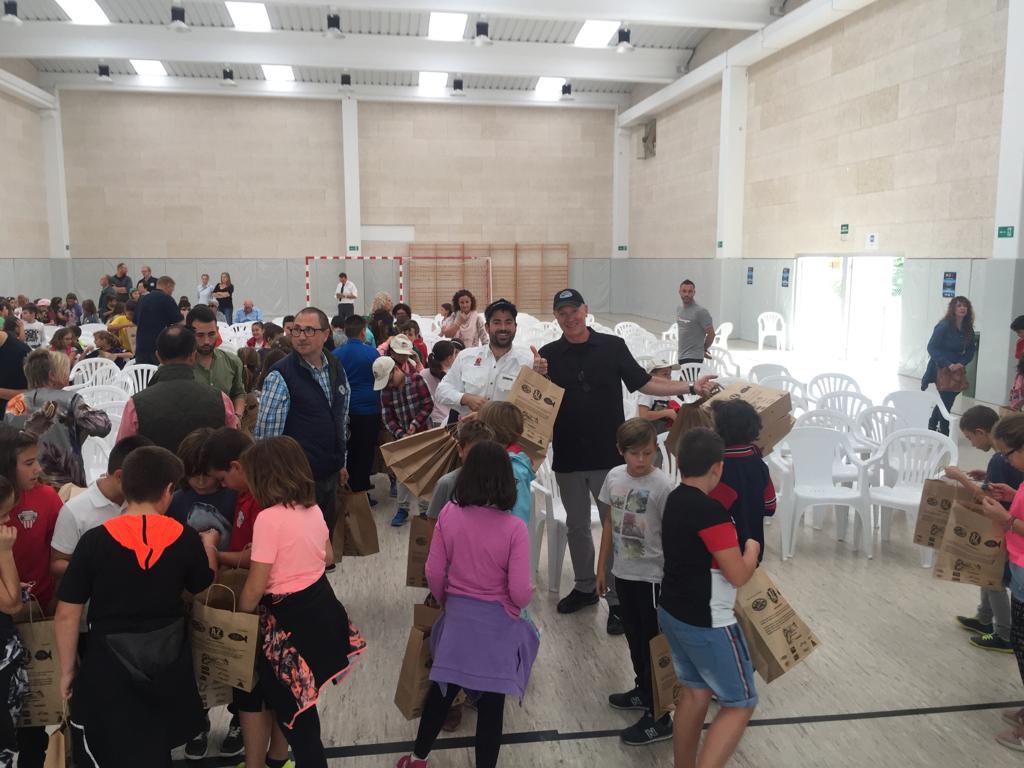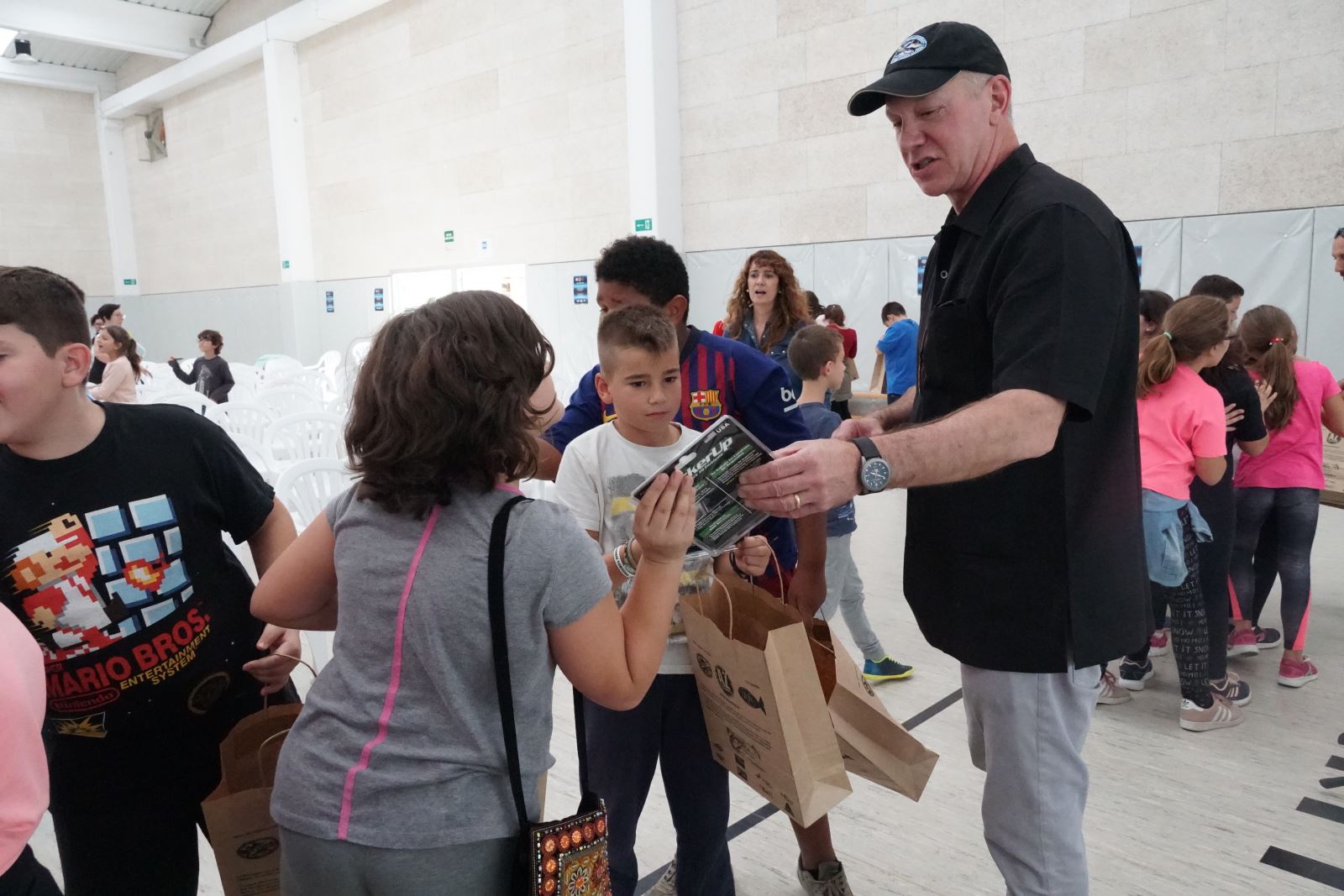 The courses are completely free and have a common programme for everyone; a brief explanation of what IGFA is, how to protect the environment by avoiding further pollution of the sea and rivers, explaining the impact of this with examples and photographs, preserving small fish, teaching different types of line, hooks and various fishing equipment, as well as tying basic knots and showing how to handle rods and reels. The training session lasts approximately 70/90 minutes, and at the end of the course each child is given a paper bag, with various gifts from the different partners and AZ Trading."