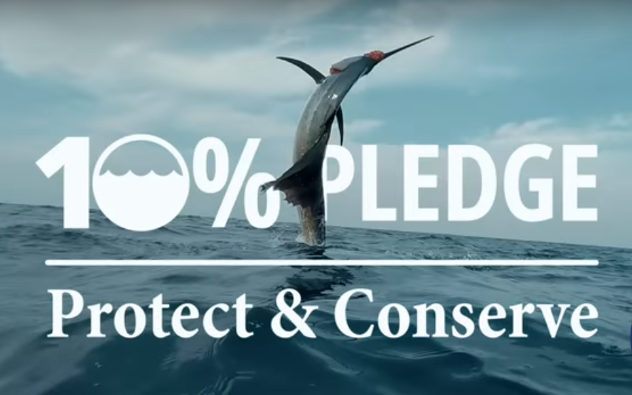 Since 1973, AFTCO has been committed to supporting fisheries conservation.
Saltwater fishing tackle and outdoor apparel made with a purpose since 1958. AFTCO's premier line of saltwater fishing tackle, including our world-renowned roller guides and AFTCO rod butts, are still manufactured and handcrafted in our Southern California-based machine shop. While sold and used all over the world, AFTCO clothing is specifically designed to withstand the harshest saltwater elements.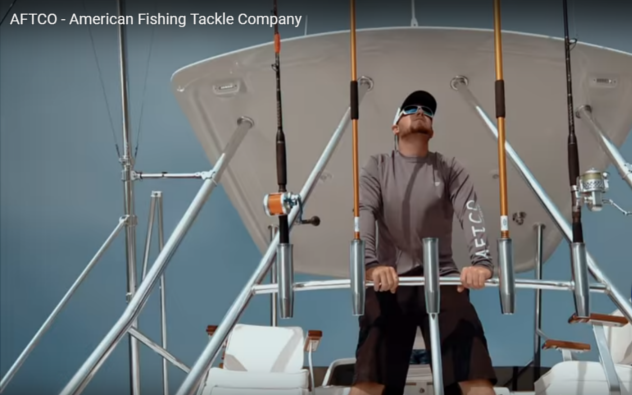 Intent on exploring the water's edge, AFTCO has long been synonymous with reliability. In addition, every year since 1973 its purchase has supported fisheries conservation through AFTCO's 10% commitment.