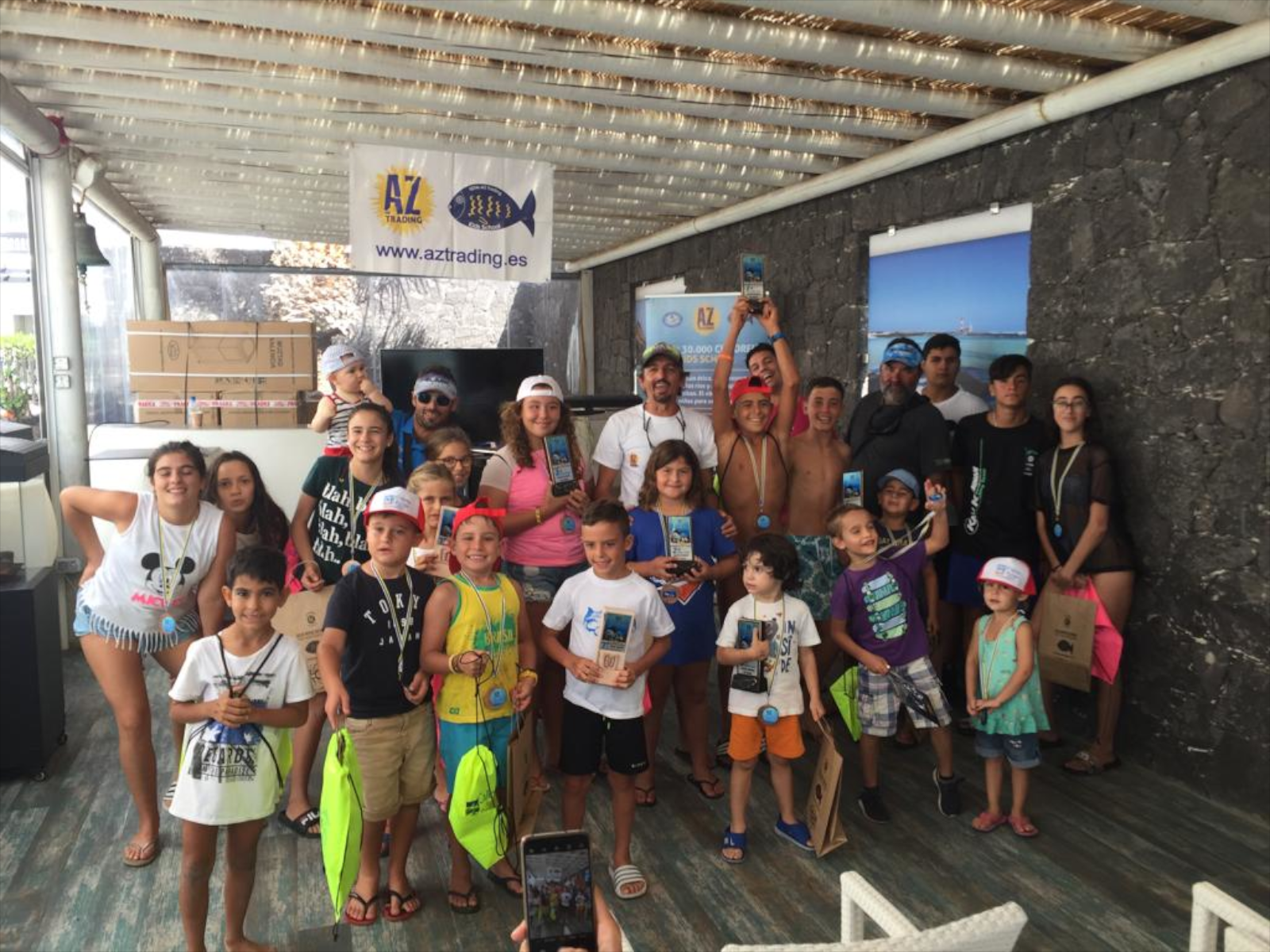 Second course Kids School in Puerto Castillo - Fuerteventura (40 children)
On Sunday 13th October '19, Eco Kids School Association went to Puerto Castillo in Caleta de Fuste, Fuerteventura.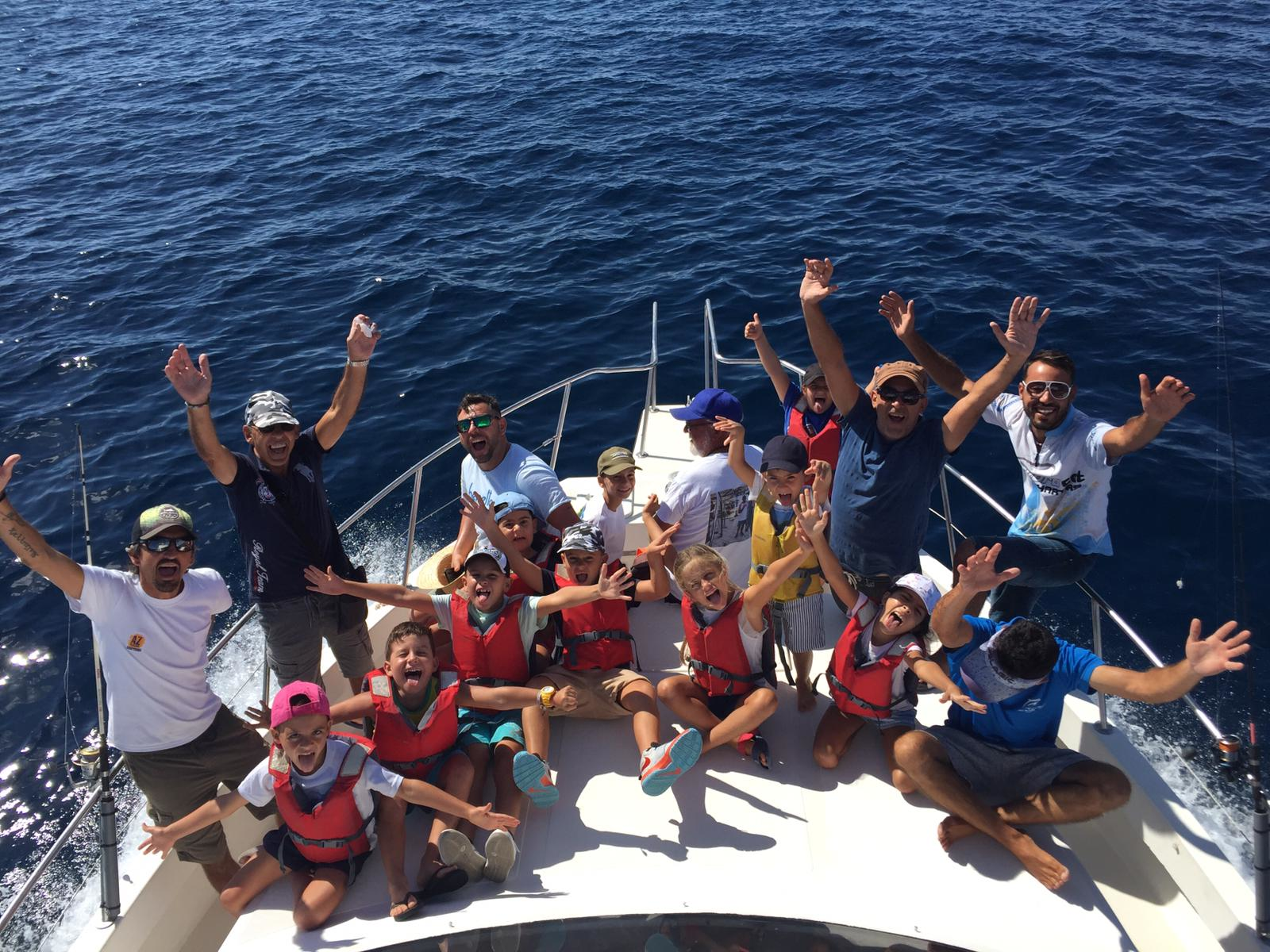 We held a new training course for about 40 children of different nationalities, just after they participated in the traditional children's fishing championship.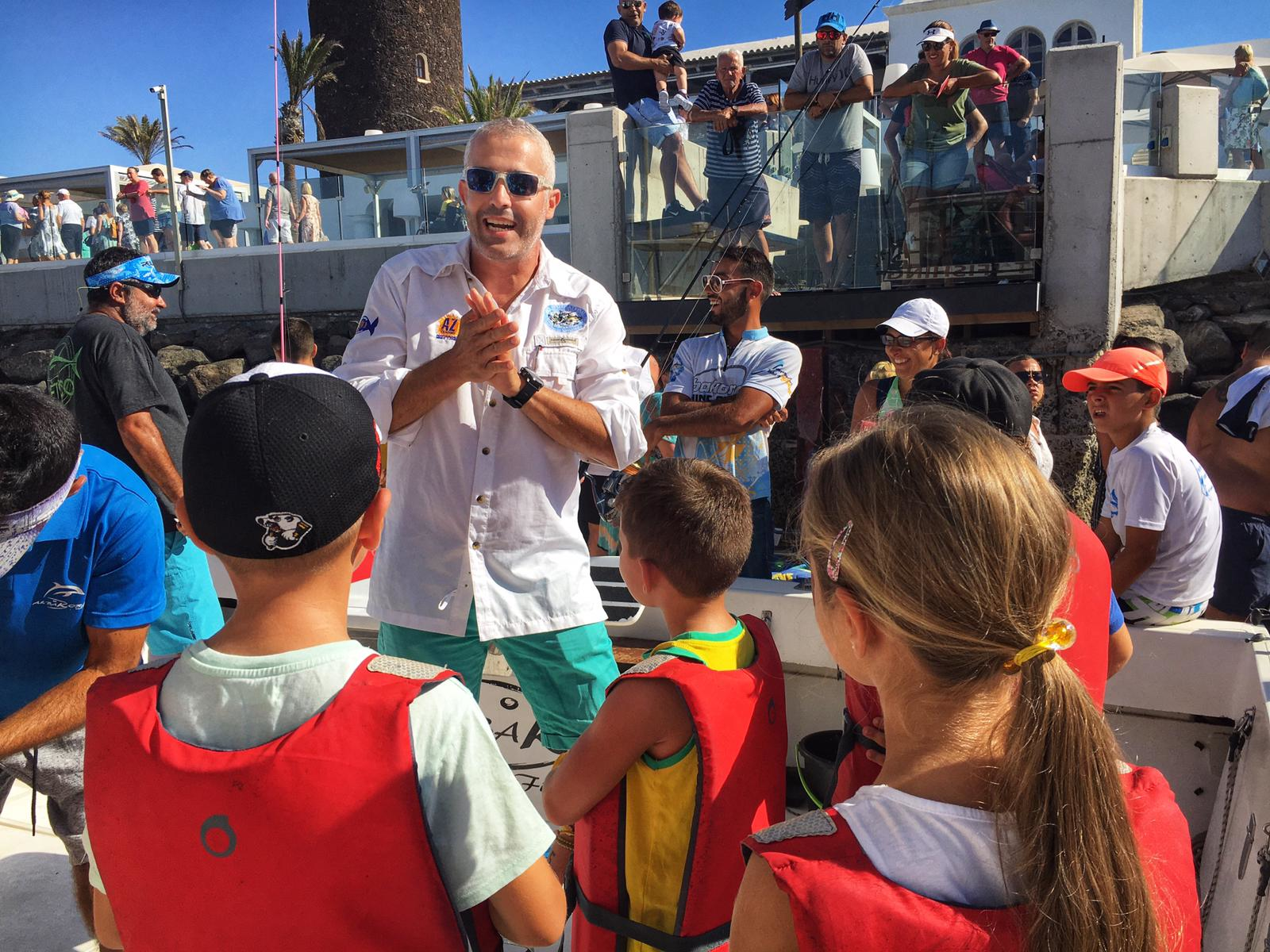 Young people and adults attended our talk, learning the importance of taking care of the sea and its species, avoiding pollution, as well as some basic notions of fishing.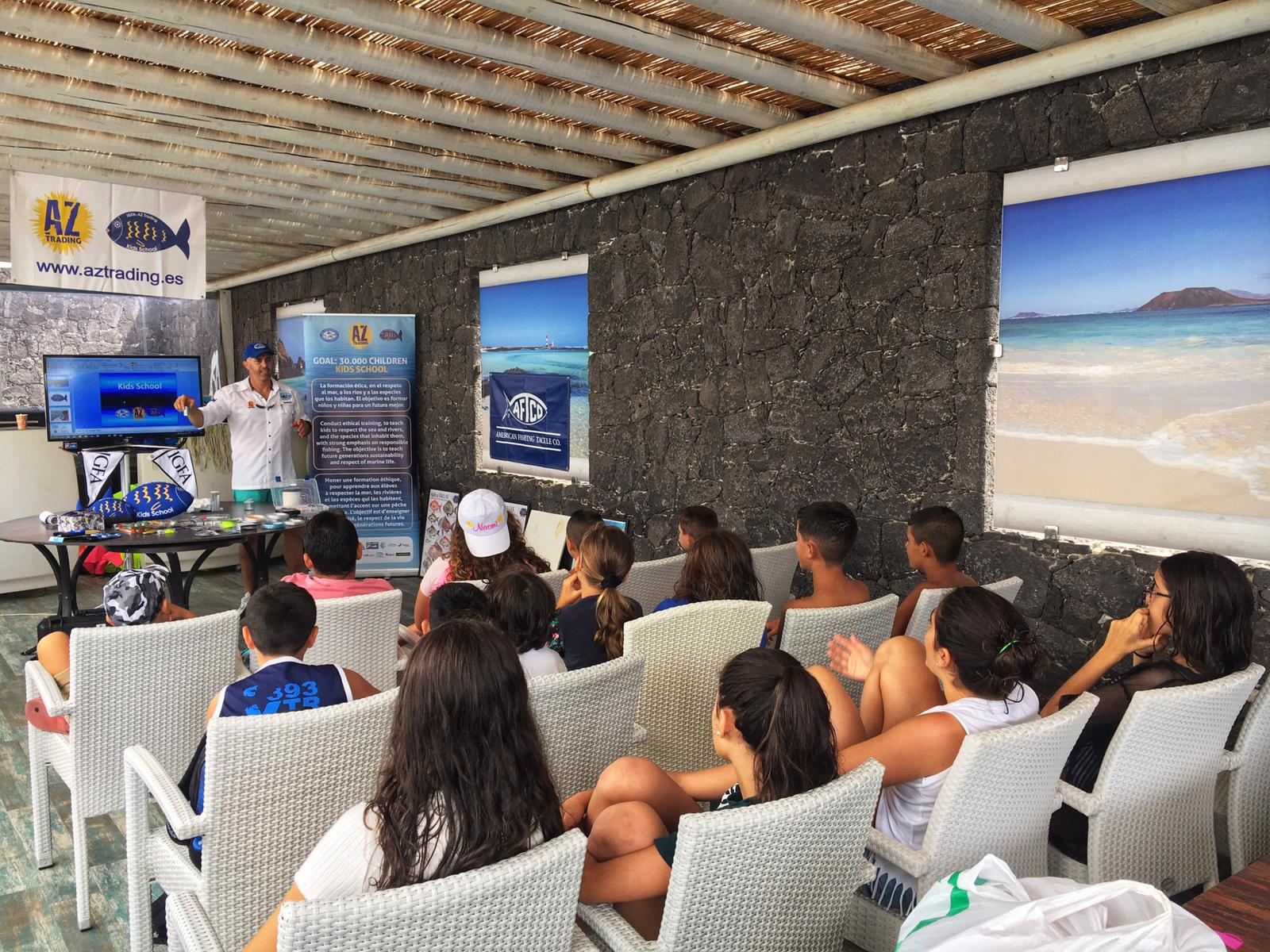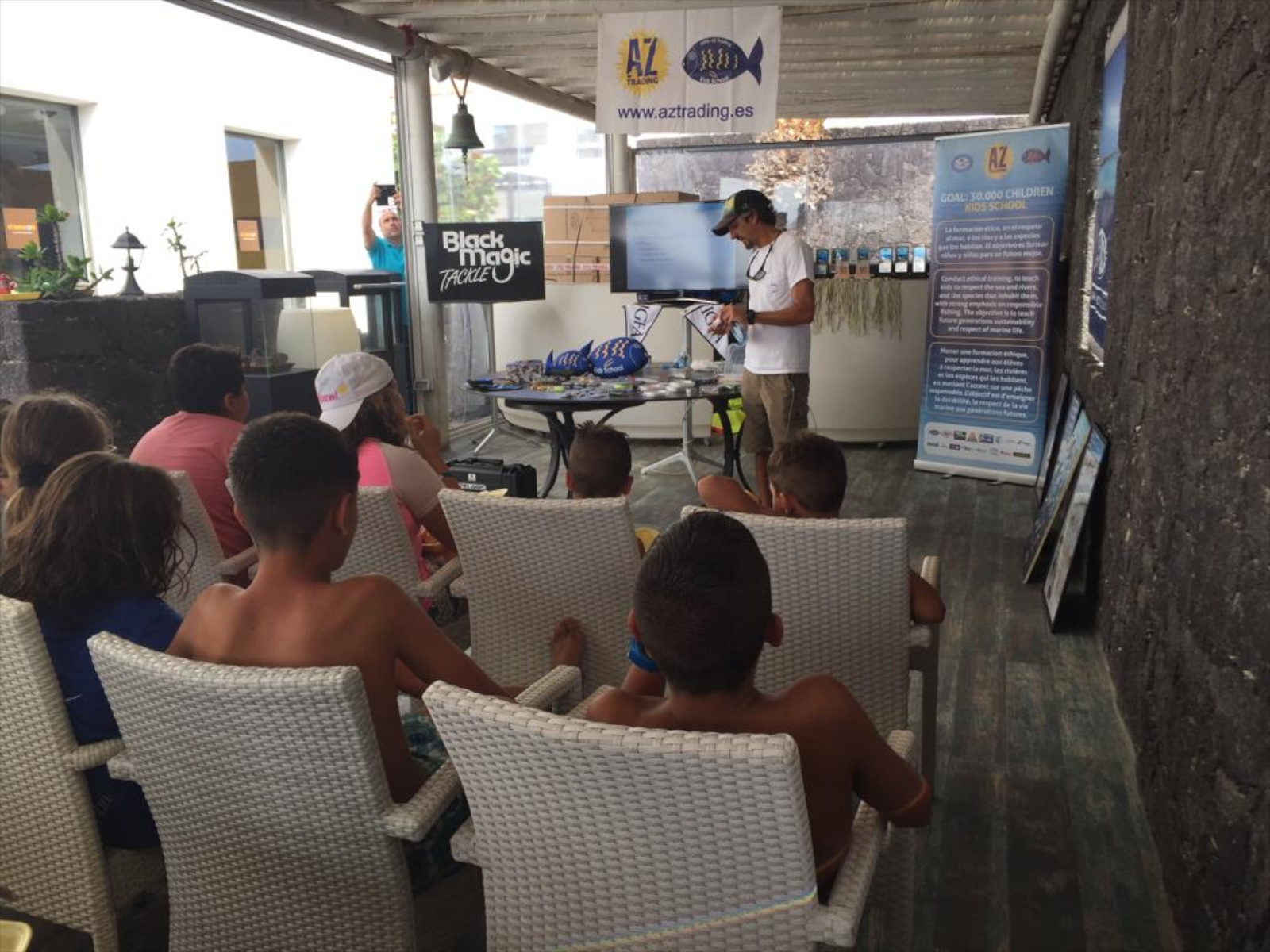 We are very grateful to the organisers and collaborators for giving us this opportunity for the second consecutive year:
Antigua Town Hall; Puerto Castillo Yacht Harbour; Barceló Castillo Royal Level; Albakora Cat; Fuerte sport; AZ Trading.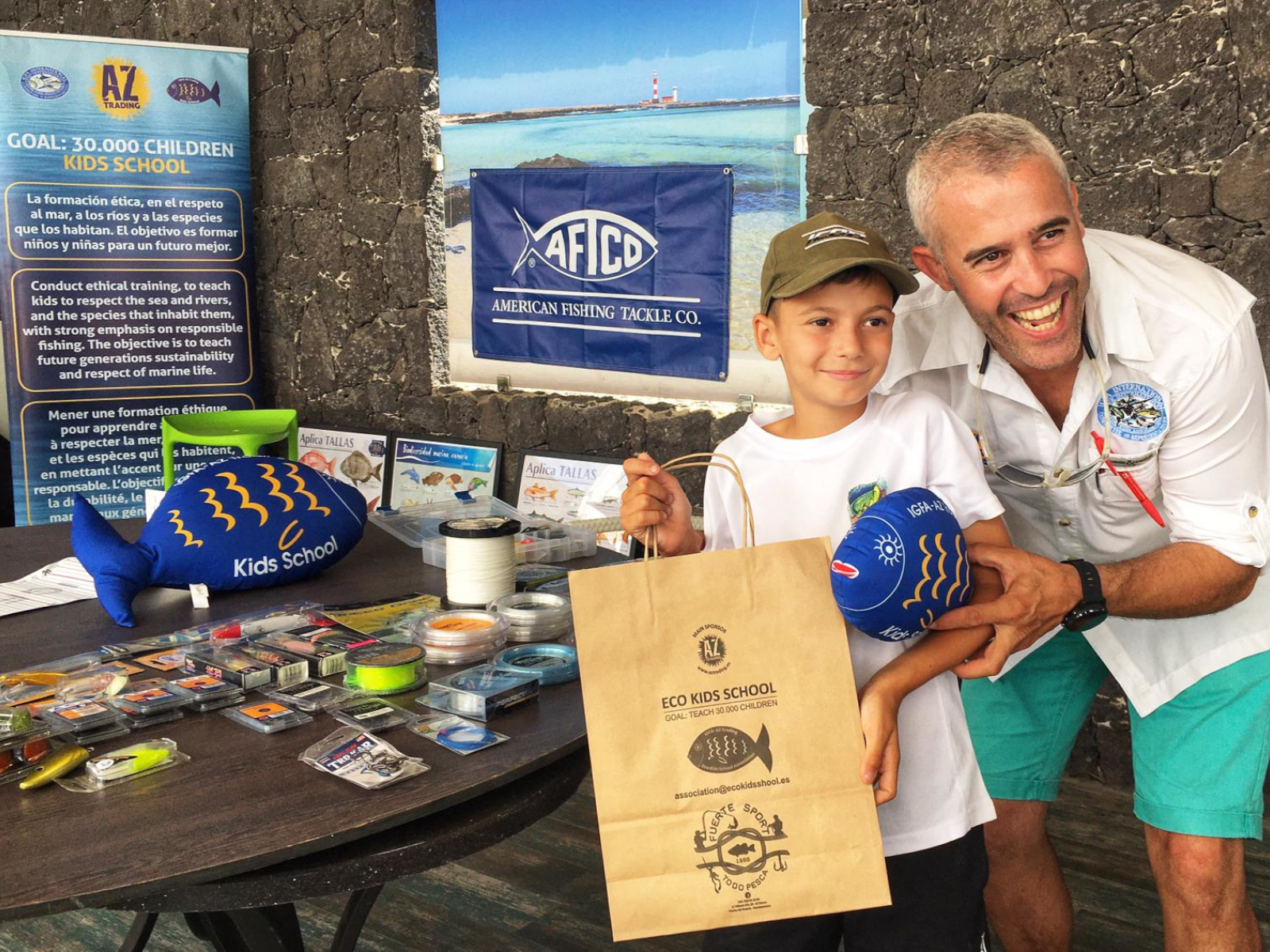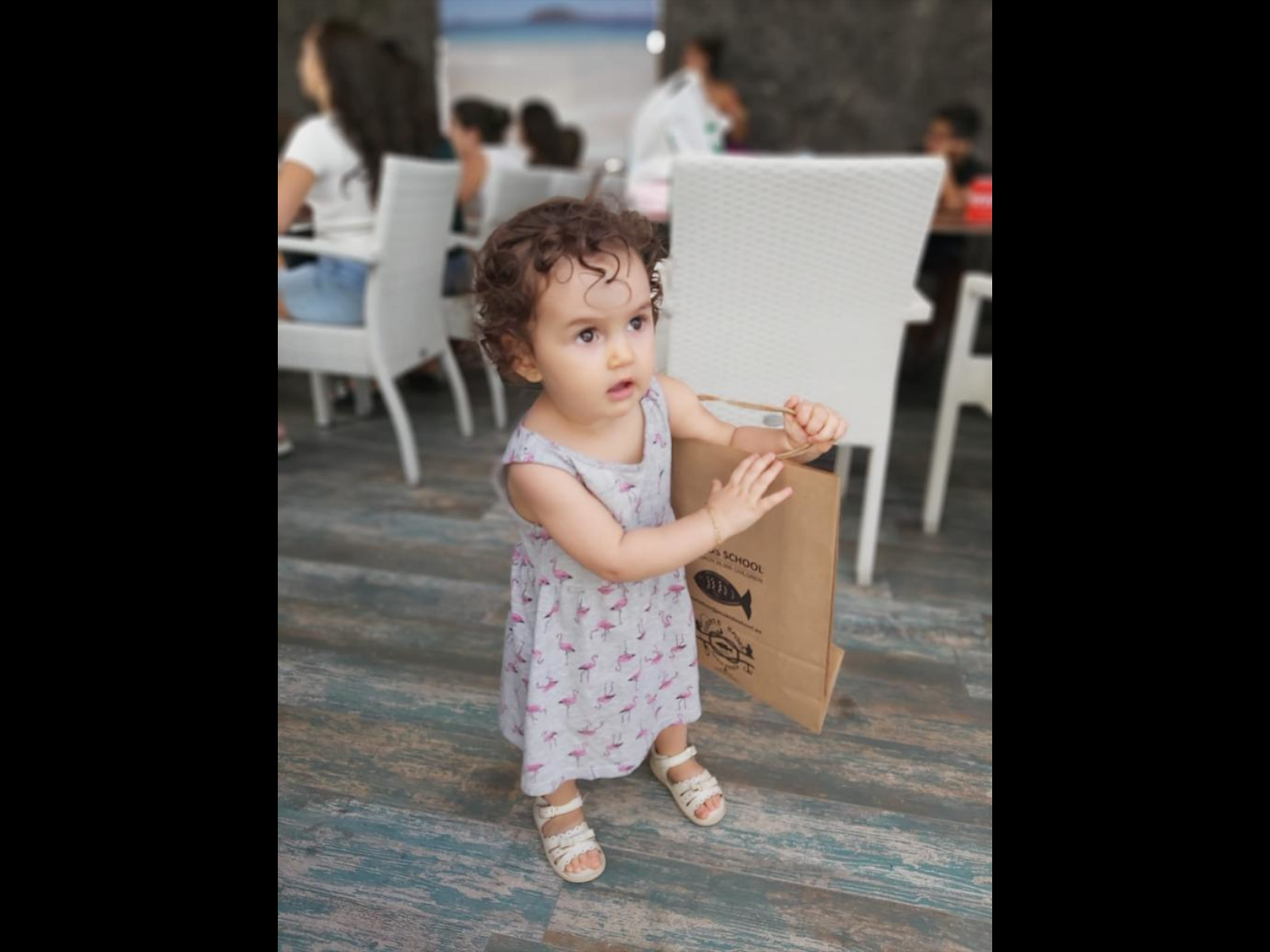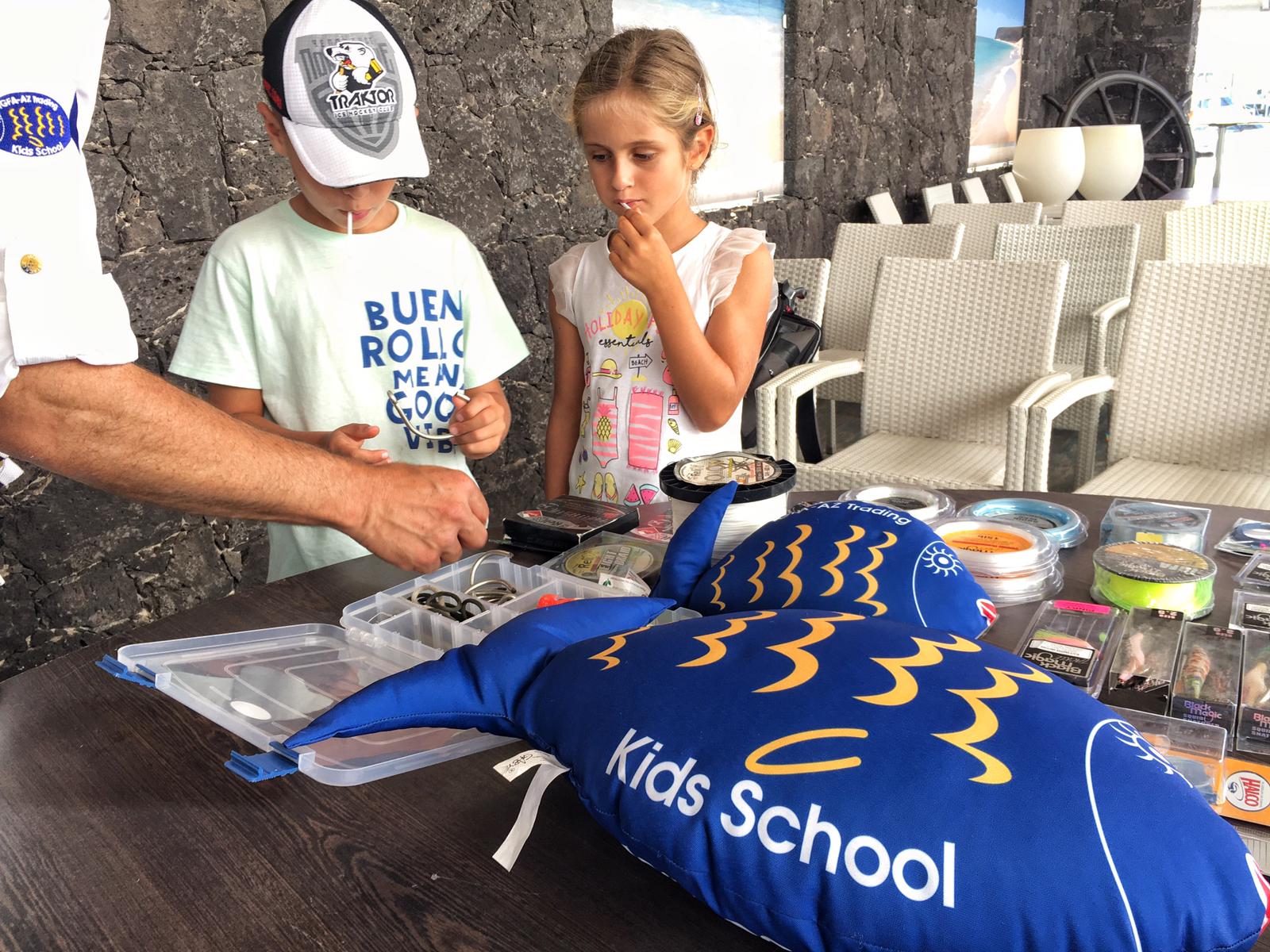 At ECO KIDS SCHOOL ASSOCIATION we offer FREE courses for children under 14 years old. We are looking for clubs, schools, camps, associations, town councils,...: 30.000 children all over Spain, Europe and North Africa, are waiting to be trained thanks to AZ Trading and the KIDS SCHOOL courses.
                                                             Do you think you can organise a Kids School?
Kind regards,
AZ Trading.