25 Abr

Dr. Eric Prince 2017 IGFA Fishing Hall of Fame

Dr. Eric Prince has had an illustrious 35 year career as a billfish biologist with the National Marine Fisheries Service (NMFS) and has been the author of over 85 peer-reviewed publications, with nearly half of those focusing on billfish.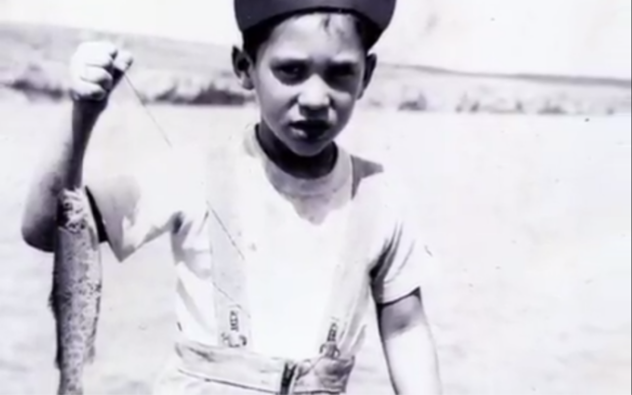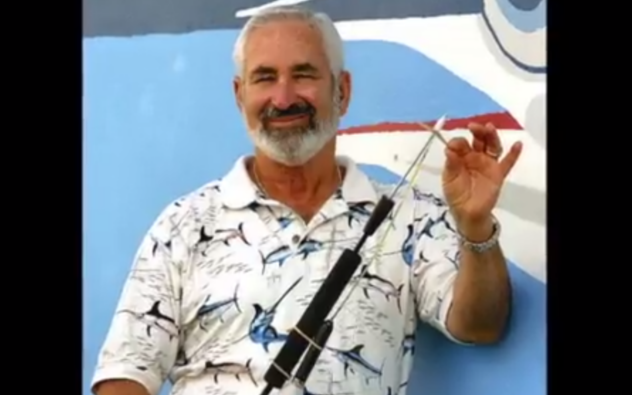 He has been a driving force in the Adopt a Billfish satellite tagging program and a leading researcher and proponent of the use of circle hooks.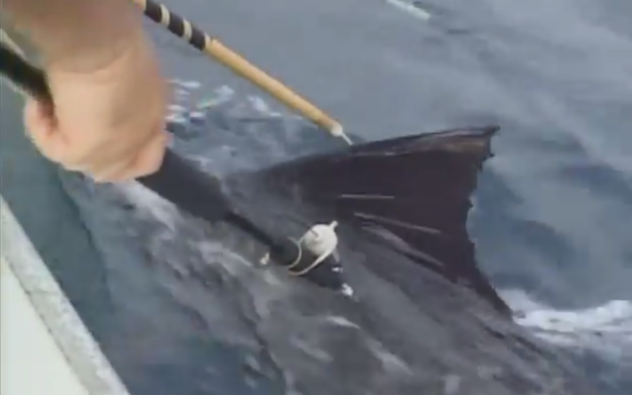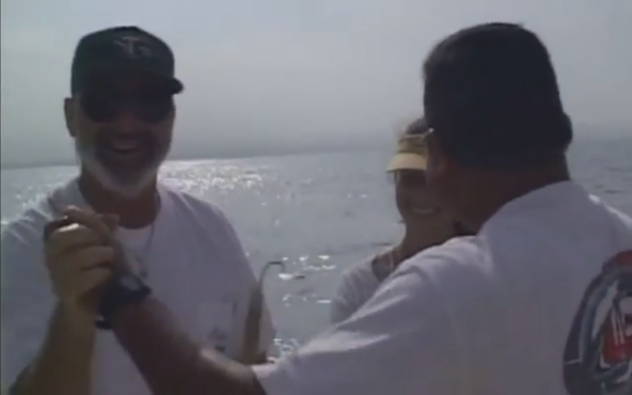 Prince was the original scientist who helped create The Billfish Foundation and he was the recipient of the IGFA Conservation Award in 2016.