15 May

PELAGIC: End Game Pro Fishing Gloves with Smart Touch Technology

Introducing the heavy duty "Sure Grip" END GAME PRO Fishing Gloves now featuring thumb and index finger smart touch technology making them touchscreen capable!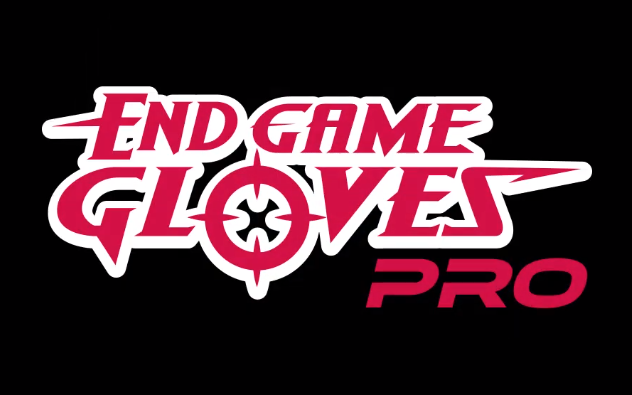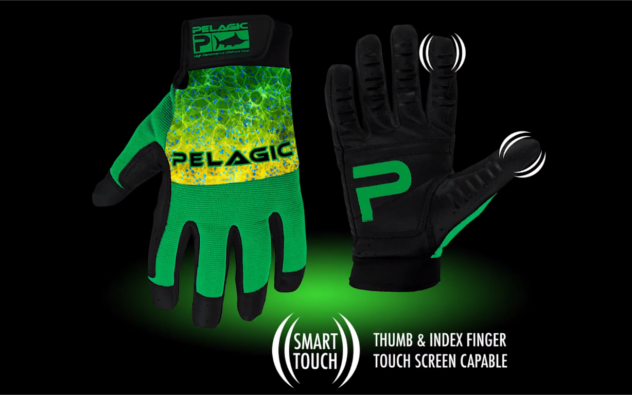 Ideal for fishing heavy mono, spectra, or wire leaders, these gloves are Kevlar reinforced – talk about a force field! – and have closed fingertips with smart touch for maximum protection and convenience.