14 Jun

Mako Shark Evolutions: A Guy Harvey Expedition

Dr. Guy Harvey and a team of scientists take you on a journey to uncover the mysteries behind the Shortfin Mako Shark.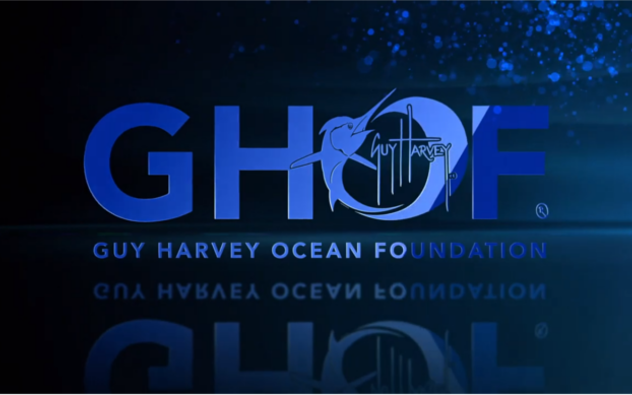 You'll travel from Orlando to the waters off the coast of Mexico to meet the Mako Shark face to face and find out why it's built to find food.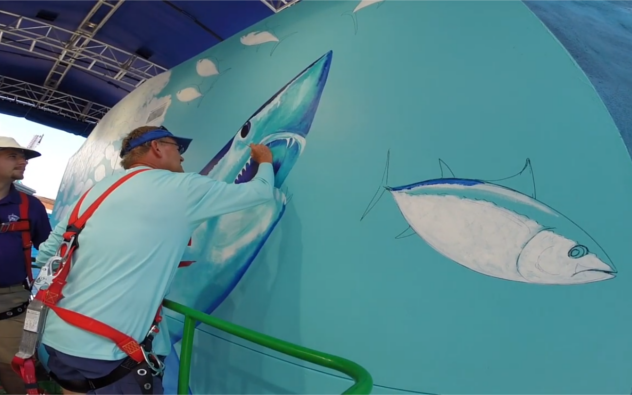 It's a roller coaster ride that will leave your breathless, as Guy and his team work to help save the fastest shark in the sea!