26 Jul

Electronic Tagging Pacific Bluefin Tuna off San Clemente Island – CCA x TAG-A-GIANT

The Coastal Conservation Association of California (CCA CAL) is working with Dr. Barbara Block of Stanford University to support her Tag A Giant (TAG) Pacific bluefin tuna tagging program. The primary goal of this new effort is to tag large bluefin weighing 150 lbs. and more with sophisticated pop – up satellite archival tags that detail the bluefin's journey over a year. The tags are implanted on the fish externally and record light, temperature and pressure.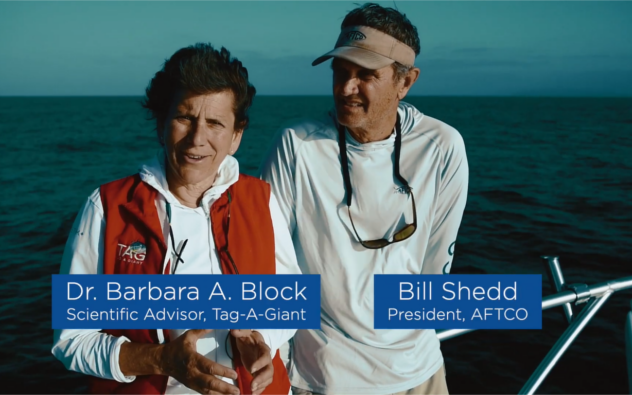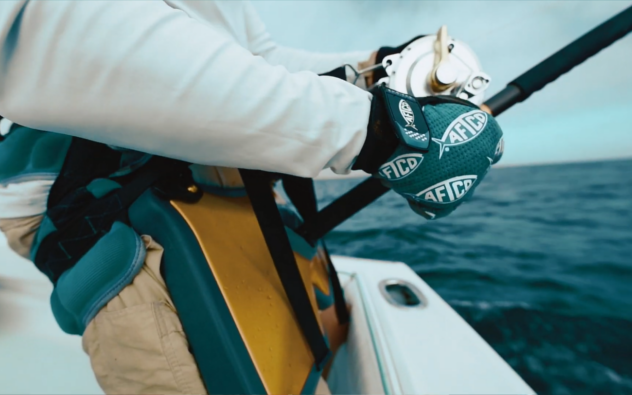 These data along with time allow the team to compute the track, and behaviors diving in the water column for up to 1 year post release. In addition to the pop – up tags- Dr. Block's team was using surgically placed "archival" tags that "log" similar data- to study smaller fish under 150 lbs. By using electronic tags to track the journeys of the bluefin the team can provide sophisticated spatial data to help better understand the travels of the bluefin in the Pacific Ocean and the timing of maturity in bluefin that leave the eastern Pacific to return to the western Pacific to spawn in the waters off Japan and Taiwan.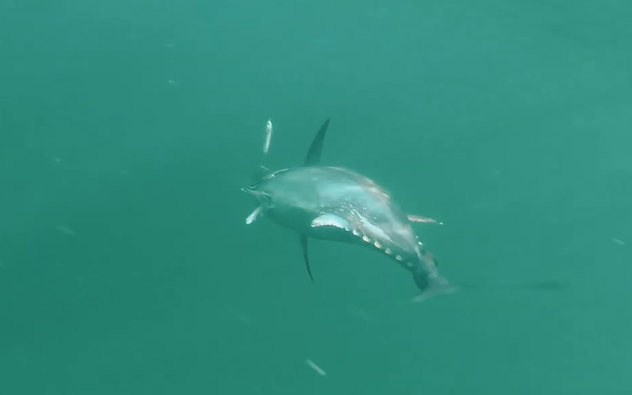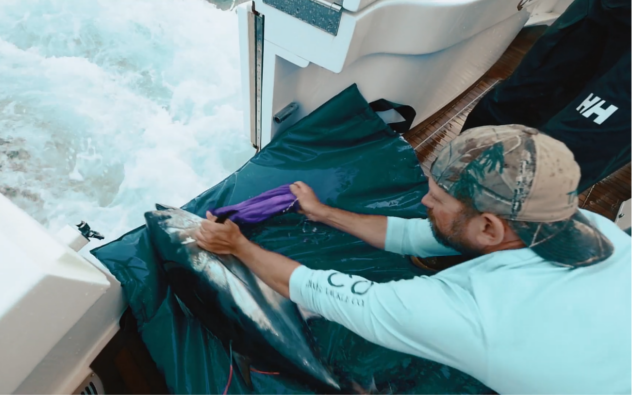 In addition to Dr. Block's Pacific bluefin tagging efforts in Southern California, CCA CAL is also helping to organize private boats to catch the tuna to be tagged.