17 Jul

BKK Lone Diablo Hooks

The BKK Lone Diablo hooks was developed to be used on lures like stickbaits or poppers. They embody all of BKK's best technologies and centennial experience.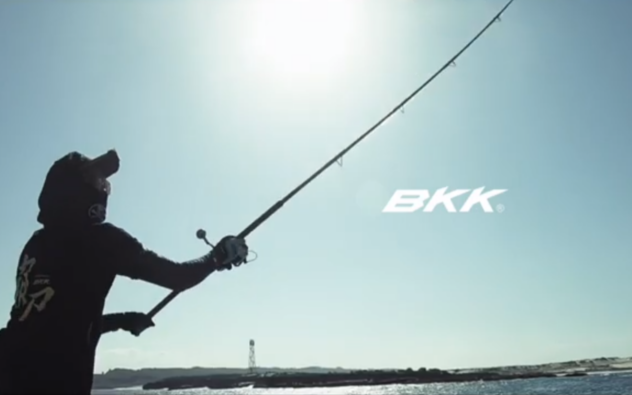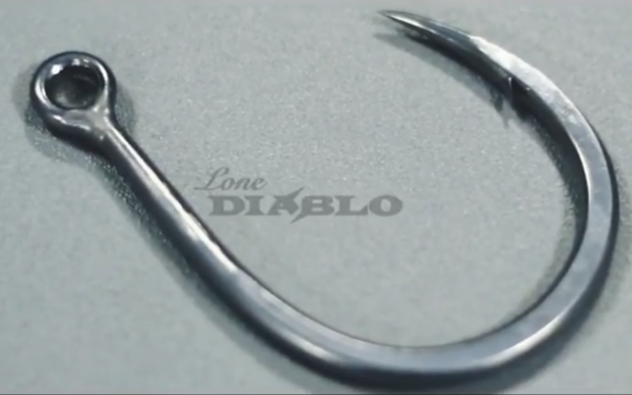 Its holding power is absolutely ridiculous even on extremely high drag for a single hook, which would make it absolutely perfect for big game popping.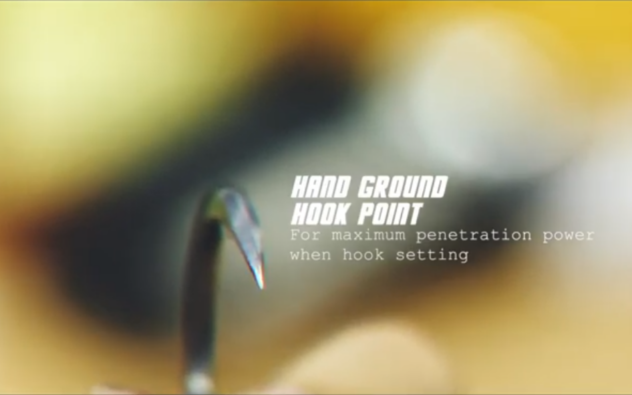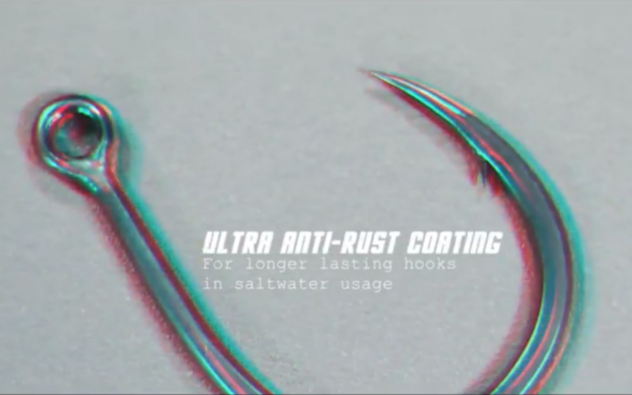 The «Hand Ground» hook point combines cutting edge technology and manual craftsmanship to produce a bayonet like point, capable of penetrating the toughest jaws, and ensures easy penetration and guaranteed perfect hook sets. The «Ultra Antirust» coating ensures long lasting enduring performance in saltwater. It also features a micro ring label, which enables easy split ring attachment.