23 May

AFTCO: FLW Live & Kentucky Lake Costa Series – BASS BOOT CAMP

Matt Pangrac switched gears from the last episode and has been full speed ahead as we hit the midpoint of the season.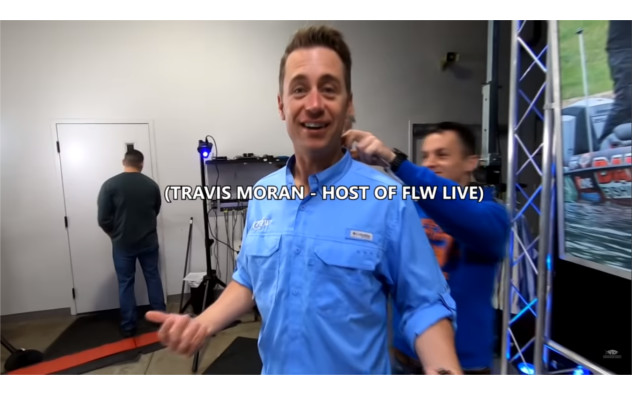 Recently at the FLW Tour event in Grand Lake, OK, Matt jumped into the FLW Live studio to join Travis Moran as a commentator for the tournament. As an Oklahoma native, Matt brought some insights and local knowledge to the FLW team.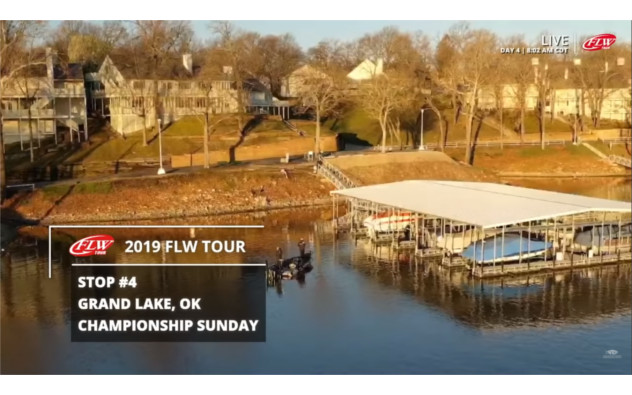 Shortly after, Matt put his angler hat back on and prepares for the Costa FLW Series event at Kentucky Lake. Make sure you follow @aftcofreshwater on Instragram and hit the YouTube subscribe button so you don't miss a single video.